At Mates Designs, we believe your website is your world wide business card.
A website can be all business or a way to keep in touch with family & friends far away.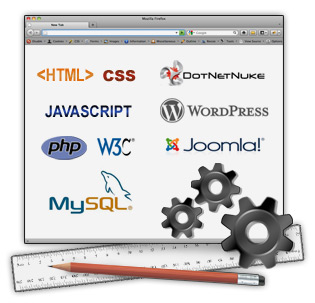 Want a website but the stuff on the left scare or confuse you?
Great news!!!! Mates Designs offers you a 1-stop shop where websites are concerned: we'll register your domainname, then design, host and maintain the site.
If you are interested in updating your own site, we'll provide you with training and ongoing support.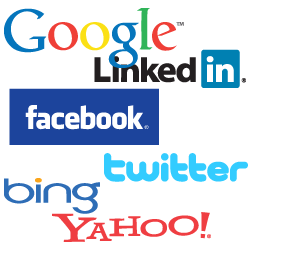 A click on the name below will take you to some of the websites we're responsible for. Feel free to visit the sites and let them inspire you. If you see something you particularly like, feel free to send a comment via their Contact page. You may also send a comment via the Mates Talk to Us page. You can also click on one of the social media button at the top of each page, next to our logo, and Tell A Friend

because life's too short to be stressed
Does it feel as if your muscles were replaced by golfballs?
Are you chronically stressed or irritable?
or have you been a victim of crime or violence?

Being diagnosed with diabetes can be a huge shock. Imagine how tough it can be if you're a kid. But Mariaan decided her diabetes is not going to rule her life, she will rule her diabetes! Learn more about her and how she now helps other people to cope with their diabetes and live a full and active life.



Garsfontein Network
Their aim is to provide a central place to share information of importance to the whole area serviced by the Garsfontein Police station.
This website is constantly changing and also serves as a link between the community and their local Police station.


Kollie's Mini Clinic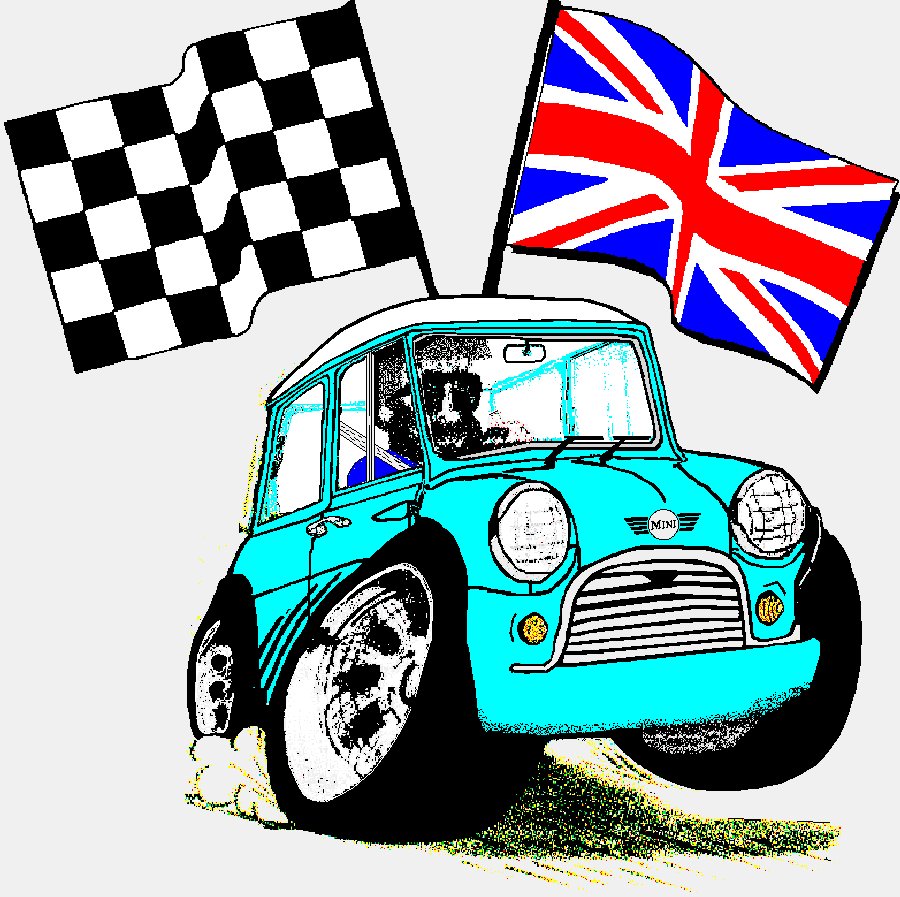 They may be small cars, but they take up a big space in his heart and life. Kollie is passionate about classic Mini's, having rebuilt, restored and raced them for most of his life.
We maintain the site for him. Remember to have a look at his new photo galleries.


Dicky's Studio
Dicky is an artist and art teacher who needed a place to show off some of her own and her students' artworks.
We designed & maintain the website. Her site is also undergoing a face-lift, so check back regularly.


The Climbing Barn
Next time someone drives you up a wall, make sure you're at The Climbing Barn! A mobile wall is also available. C'mon, admit it, you're curious, so click on the link above to check it out.



Garsfontein Proper Residents Association
The residents of Garsfontein Proper needed a place where information can be made available.



Magalies Bronberg Property Association
The residents of the Magalies Bronberg area needed a place where information can be made available.



Christi 4 Art
Showcasing the artists' work.



Julie's Fairies
Juliana handcrafts the most amazing porcelain fairies. She also writes poetry and short stories.
Visit her site regularly to view the latest magical arrival.